THE REAL ESTATE MARKET IS EXPECTED FOR GROWTHING AT THE END OF THE YEAR
There are 3 attractive investment channels in the market, namely gold, securities, and real estate. Investing money in gold and stocks is still believed to contain barriers and risks. Therefore, many people are expecting the cash flow to flow into the real estate market because this is still an investment channel with higher safety.
After the first 3 quarters of the year was quiet because of Covid-19, the fourth quarter of 2020, the real estate market in Hanoi was back active again when developers simultaneously launched a series of new projects to the market. In a more general view, the real estate market from industrial real estate to resort real estate, as well as housing, residential land, apartment market ... are forecasted to have change in a more positive direction compared to the beginning of the year.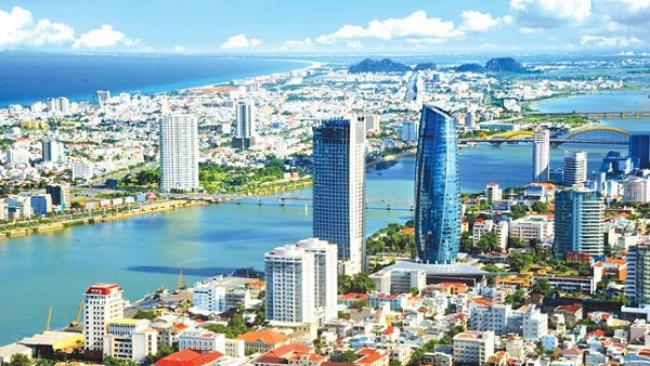 In fact, the market is also recording new impulses and gradually the real estate market will gradually better again, effectively associated with new legal documents that take effect from 2020 (such as price list new land, sanctions for administrative violations in the field of land, registration of mortgage of land use rights, land-attached assets .. with the maintenance of ample aggregate demand in the low-cost commercial and social housing segments; with the increase in aggregate demand for industrial real estate and commercial land in association with the implementation of new FTAs and the boom in FDI inflows in 2021; and also with the flexible adjustment of structure and increased utility of real estate products in the coming time.
Along with that is the anticipation of real estate investment trends, the applications and e-commerce floors of large corporations promise to bring attraction to both domestic and foreign capital sources. Finally, the belief in the increase in real estate prices in the context of an increasing population, land cannot be expanded ... has been and will always be a strong and persistent impetus to support the real estate market. real